Professional Hotel Transfers From Melbourne Airports
13 Melbourne Taxi is one of the most vetted names in Melbourne when it comes to offering luxury and regular cab service, ferrying passengers between their hotels all across Melbourne and its 4 airports – Tullamarine, Avalon, Essendon and Moorabbin.
We have an impeccably maintained fleet of luxury cabs from Lexus, Mercedes, Caprice, Audi, Chrysler etc., and various models of regular cabs, including sedans, wagons, silver taxis, and maxi cabs. All our vehicles – both the luxury and the regular ones are driven by the best drivers, offering the safest, the most professional and convenient services.
This makes us the most trustworthy names offering airport to hotel transfers in Melbourne and the other way round. We go a long way to make your corporate travel or your business delegates' transportation between their hotel, engagement venues and the airports astounding. It does a world of good to your goodwill as a stakeholder.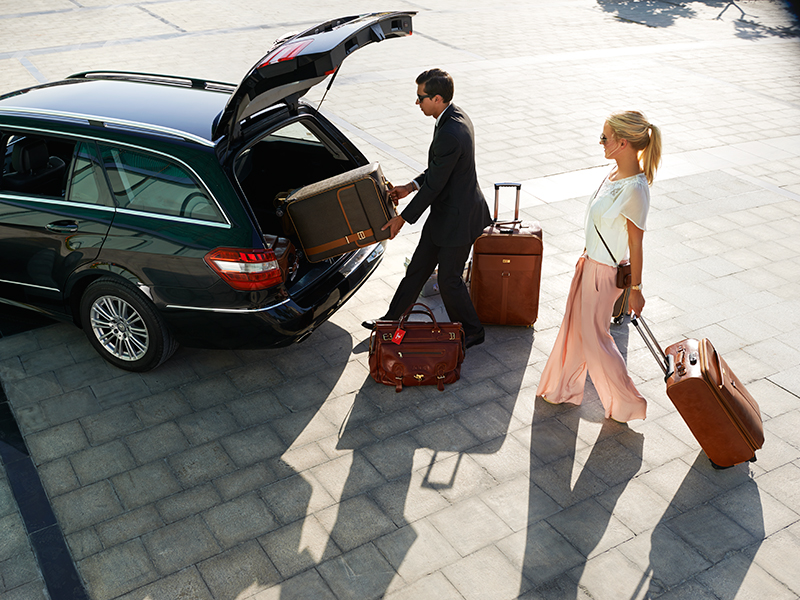 What makes us the most favoured Hotel Transfers in Melbourne?
With considerable experience in the industry, we know precisely what our passengers aspire for when it comes to taking a ride between their hotel and the airport.
Thus, we always maintain punctuality and professionalism while ferrying our passengers, ensuring the best comfort and convenience.
We are always on time so that our passengers never feel the heat and rigour of the trip. We are always on time and flexible enough to meet even the last-minute travel schedule and itinerary changes. This customised face of our service makes us your most favourite taxi service provider to offer hotel transfers in Melbourne.
Every man we have at the wheels of our cabs is licensed and has a spotless driving record under the belt. Being locals, they know the routes like the back of their palm. And this only contributes to the timely transportation that we guarantee.
All our vehicles are kept in top-notch condition, which ensures the passengers are safe.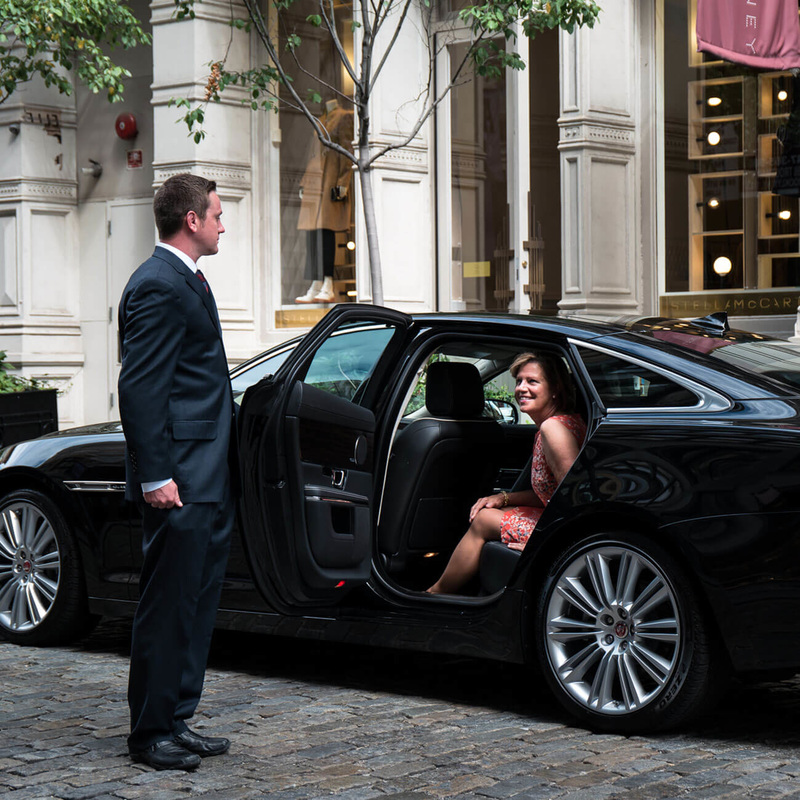 Book a Service Call
Thus, do not opt for any other name if you are looking for a hotel transfer service in Melbourne. Call us now to book a service call and see what we can deliver.