The Best Maxi Cab Services in Melbourne
Do you want to reach your destination comfortably and in a group? The maxi cab services in Melbourne by 13 Melbourne Taxi is what you need to hire because they truly can accommodate many people. On top of that, you and your group will get the necessary space to fit your luggage. Besides, if legroom is your concern, our maxi cabs have enough of that so that you and your loved ones can travel with ease.
Our maxi cabs are driven by some of the best drivers here in Melbourne. They are punctual, friendly and will take the shortest route to reach the specified location on time. Also, they will pick you up from your place without delay.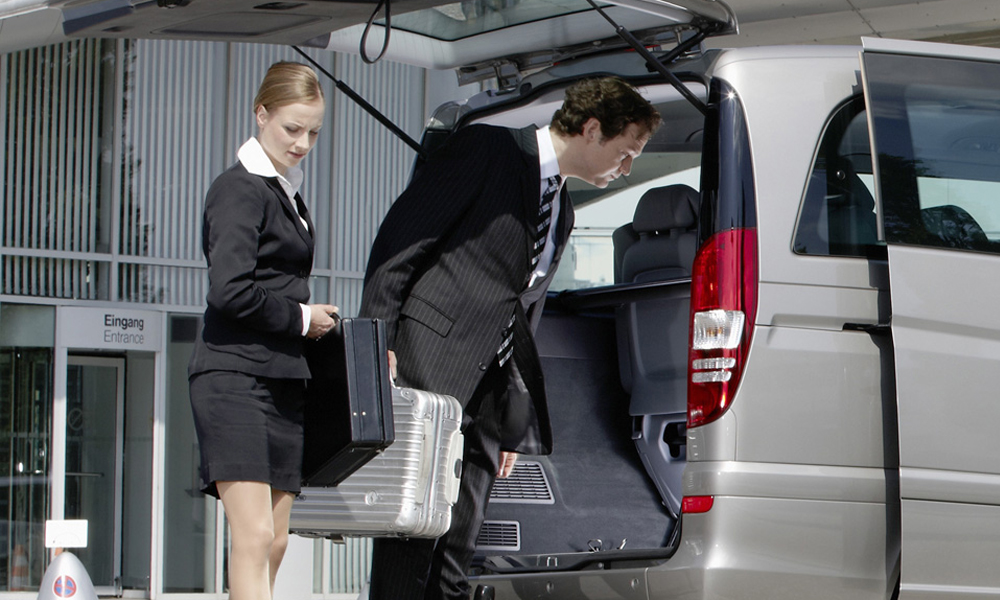 What Makes Our Maxi Cab Hire Service in Melbourne Stand Out From The Rest?
Today, a lot of companies are providing maxi cabs. But when it comes to the quality of the services, they are not up to the mark because either the vehicles are not clean enough or that they are available only during certain hours. However, at 13 Melbourne Taxi, we stand apart because our maxi cab for hire service in Melbourne is available 24/7 and 365 days a year. Apart from this, the vehicles that we provide are clean and well-maintained, and we disinfect them thoroughly following the recent pandemic protocols.
Apart from the comfort, you and your family, friends or colleagues will get all the amenities in our vehicles. Moreover, our drivers will help you with your luggage and other information related to the road or points of interest during the journey.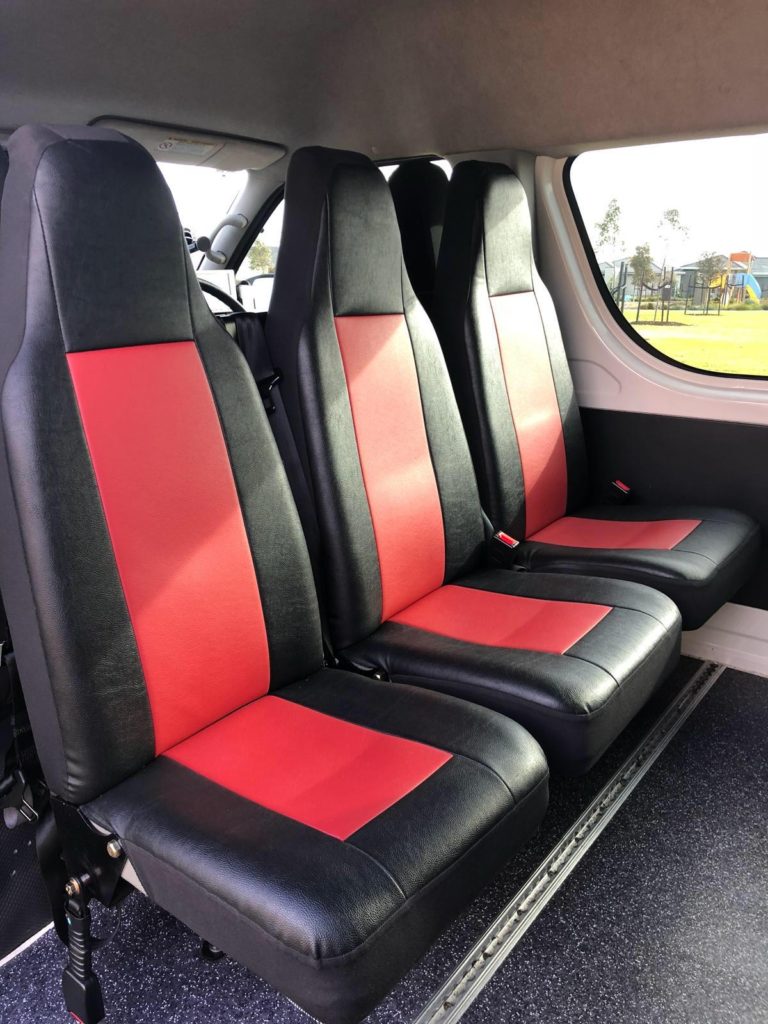 Why Go For Our Maxi Cab Service?
Book our maxi cabs since
They are available 24/7 and all-round the year
The maxi cabs are driven by the highly experienced drivers
Our taxis are disinfected before they are dispatched
The maxi cabs we provide are comfortable and equipped with modern technologies
The maxi cabs have enough luggage space and legroom
So, to book the service or if you have any queries, call us now.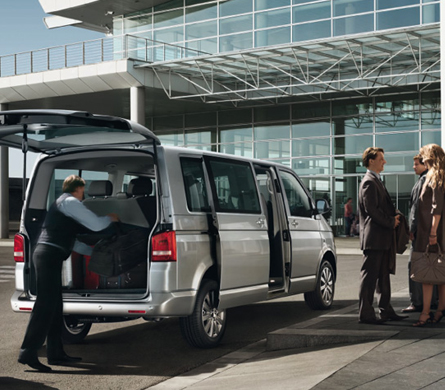 Book a Maxi Cab Anytime
If you want to hire a maxi cab in Melbourne, 13 Melbourne Taxi is the company in which you can put your trust because we have expert drivers at our disposal and our services are available 24/7. So, to book a service, call us or visit our website to do it online.
From the website, you can also get the quote for our maxi cabs by clicking the 'Get Quote' button.