Professional Wedding Car Hire in Melbourne
Since the day of your wedding is the best day of your life, we at 13 Melbourne Taxi aim to make it even better with our wedding chauffeur for hire service in Melbourne. So, now reaching the venue to meet the love of your life is safe and hassle-free. Our chauffeur will reach your specified location on time to pick you up in the car and provide you with the most comfortable ride that you can imagine, all thanks to their driving skills and the premium vehicles.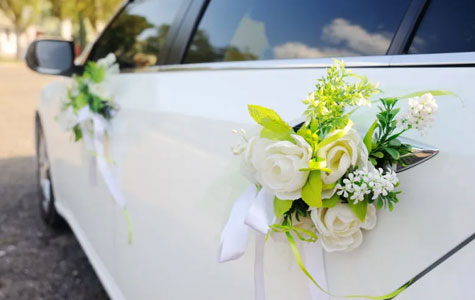 Luxury Wedding Taxi Car Hire in Melbourne
Comfort and elegance matter when it comes to wedding cars. So, if you are searching for a company that offers only luxury wedding cars for hire in Melbourne, you are at the right place.
Here, you have the option to choose from our
wide range of fleets
that include
Sedan taxi services
Wagon taxi services
Silver taxis
Maxi Cab services
Therefore, whether you want to travel alone, in a group or with only your loved one, you can choose the service that suits you best for the wedding.
To know more about each of the services in detail, you can call us now.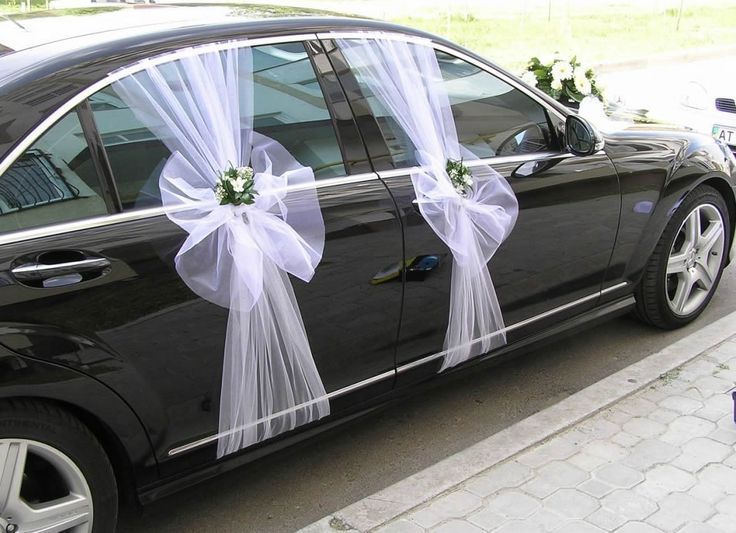 Top-Rated Wedding Chauffeur Services in Melbourne
We are undoubtedly the best wedding chauffeur service providers in Melbourne because we employ drivers having years of experience in driving luxury cars for events and other occasions. So, when you hire our service, you can rest assured that your day will indeed be a memorable one. As a reputed provider of wedding taxi services in Melbourne, we employ only the best chauffeurs to drive you quickly to your location. Also, if you want any information regarding the route, they will provide it to you during the journey.
Why Choose our Wedding Cab Services in Melbourne?
Choose our wedding cab services in Melbourne since
We offer luxury vehicles for the great day
The premium cars are driven by the most experienced chauffeurs
Our cars are well-maintained and thoroughly disinfected
Our chauffeurs will drive you to your location safely
So, to hire our wedding car service or to get your queries solved, call us today.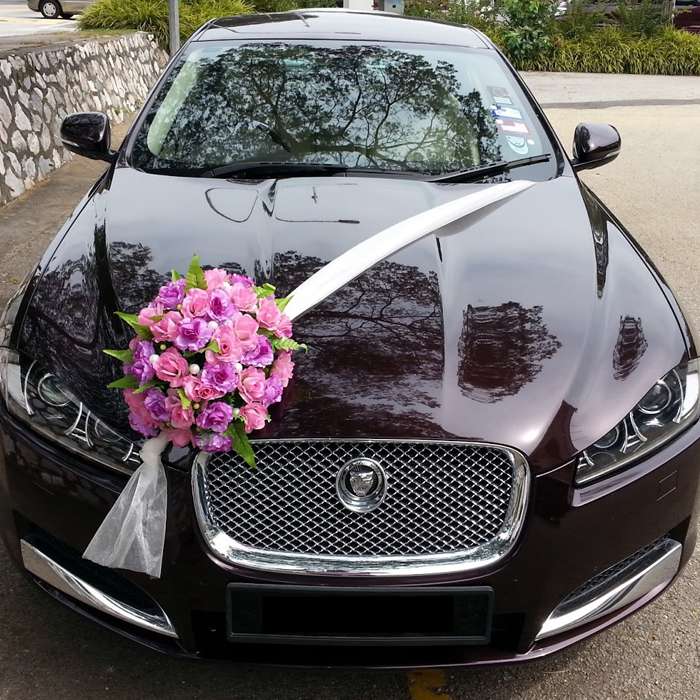 Make Your Wedding Day Special by Hiring a Luxury Car
13 Melbourne Taxi provides the best wedding cars for hire. So, if you are in Melbourne, and looking for the best chauffeurs to drive you to or from your wedding venue,
call us now
or book online by visiting our website.