13 Taxi Rowville To & From Melbourne Airport
Are you traveling to Rowville? Need the best premium taxi service in Rowville within your budget? Book 13 taxis from 13 Melbourne Taxi. We are a premium taxi service in Melbourne offering timely airport transfers in Rowville and nearby areas. With years of expertise in taxi service, we can ensure reliable and hassle-free transfers in and around Rowville. We offer comfortable, hassle-free airport transfers for regular travelers, business executives, and tourists and ensure to assist every step of the way. From helping with your luggage to being on time at the airport, we can ensure that everything goes seamlessly. When you need a premium taxi to Melbourne airport, we are just a call away.
Local Premium Taxi Booking Rowville
Our local premium taxi booking service enables customers with reliable & premium intercity transfers in Rowville. We have a stunning range of fleets including cabs from Lexus, Mercedes, Caprice, Audi, Chrysler, and more. So, whether it's a corporate event or personal occasion, we have the best cars you will need.  If you're traveling one way or need a return pickup, tell us your travel requirements. And you know why we are better than normal cabs; we go the extra mile in ensuring customer satisfaction & be there when you need us.
Why Choose 13 Melbourne Taxi?
We offer 13 taxis for super-fast airport transfers across Rowville and nearby areas.

We have the best line-up of premium cars, and high-end models cars from popular brands and assure you that our premium cabs are right there to take you off.

Whether you need a premium taxi to Melbourne airport or a taxi for a sightseeing transfer, check our car options and choose the right vehicle to accommodate your needs.

We have a wide range of car options that are within your budget and ensure that you will get to travel in a clean and sanitized vehicle.
If you need a premium taxi to Melbourne airport or for an occasion, call 13 Melbourne Taxi on 0413 592 806 today.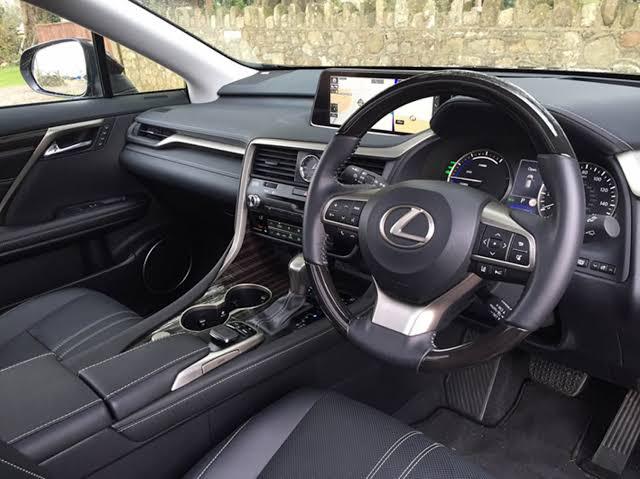 24×7 Taxi Service to and from Rowville
13 Melbourne Taxi is one of the most acclaimed names, offering 24x7x365 luxury & normal taxi service to and from Rowville.. We have an extensive fleet that comprises luxury as well as normal cabs. This enables us to offer a variety of local taxi services between Rowville and Melbourne and every other city or suburb around Melbourne. Our luxury fleet consists of cabs from Lexus, Mercedes, Caprice, Audi, Chrysler and the likes, to offer you cab service of paramount extravagance. Besides, we also have normal cabs, if you are looking for the best local taxi service near Rowville.
What makes our taxi service near Rowville the best?
You will find a number of names offering similar kinds of services in and around Rowville. However, it's the variety of our service that makes us the most sought-after 24×7 taxi hire service to and from Rowville. When you hire us, you can be sure of enjoying precisely the kind of service that you need to meet your travel needs. You can choose from our:
Sedan taxi services
Wagon tax services
Silver taxis
Maxi Cab services
Besides, all drivers or chauffeur cars  we have at the wheels of our vehicles are locals. Thus, they know multiple routes between Rowville and your destination like the back of their palm. So, you can be sure of getting to your destination, on time, even in case of any road blockage or other uncalled for incidents. And we are affordable.
Therefore, if you are looking for a 24x7x365 local taxi in Rowville we are the one that will meet your travel needs.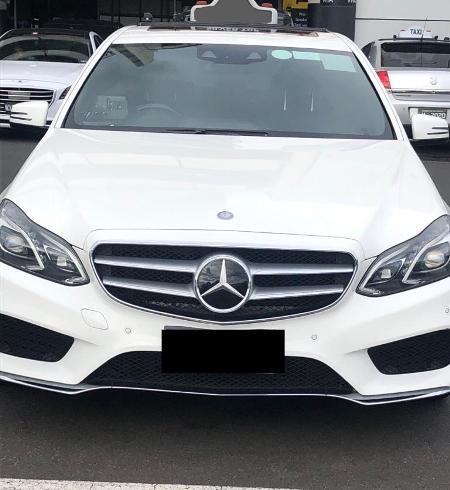 Call us now or book a service
Do not wait, if you are in pursuit of a local cab transfer service near Rowville. Call us to book a service call now. Or you can book a service via online or get an online quote as well.